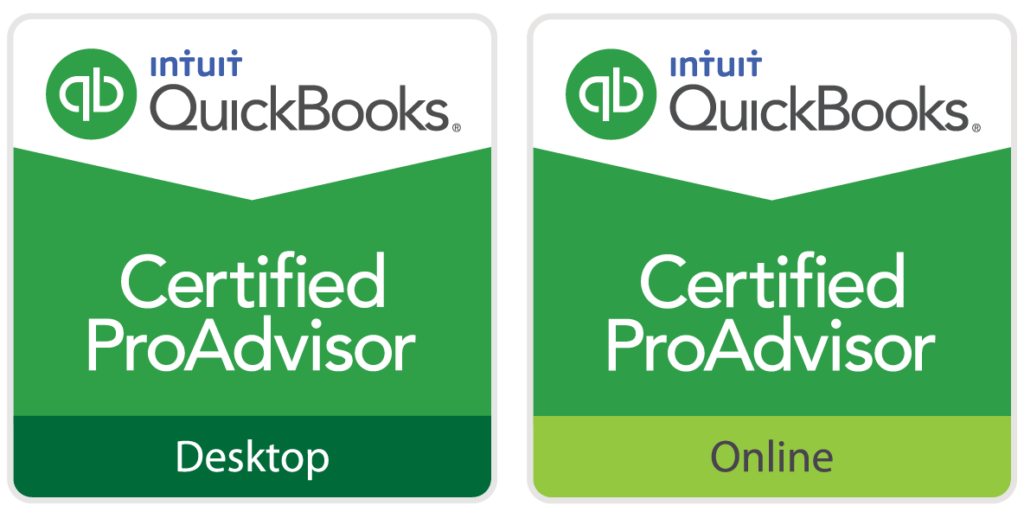 Looking for a Quickbooks ProAdvisor? Do you live in OKC, Edmond, Norman, Midwest City, Del City, Yukon, or anywhere technology can reach? Are you looking for help with your Quickbooks Online or Desktop Version? Our Company Aamcomp Computer Technologies is certified to be Quickbooks Support Specialists / Quickbooks ProAdvisors.
Our experts are available to help you through remote support or in person at your location! Check out the reasons below as to why to hire us!

Reasons to Hire Aaamcomp As Your Quickbooks ProAdvisor:
We have many years of experience with computer applications.

Fast Support On All Your QuickBooks Software!

The Best Value For Your Dollar!

Friendly Support on QuickBooks Software!
Our OKC Computer Support & Application Support Technicians are standing by to help you! We look forward to helping you get the most out of your desktop or online version of QuickBooks with our QuickBooks Support Services. Click here to contact us!