Highly Trained OKC Computer Repair Agents In Oklahoma City & Surrounding Areas!

The staff at Aamcomp in OKC are looking forward to being your computer repair specialists. Our Computer repair technicians are trained for both Home and Office repairs. We specialize in Small Office computer repair needs.
We have Local Oklahoma City computer repair technicians that can fix or repair just about anything and everything, including:
all manufactured computers / PC's

all custom built computers (aka "clones")

all business workstations

all servers

all laptops
We want to be your Oklahoma City Computer Repair Specialists! Contact our OKC Computer Specialists today! Our OKC Computer Repair Specialists are standing by ready to help!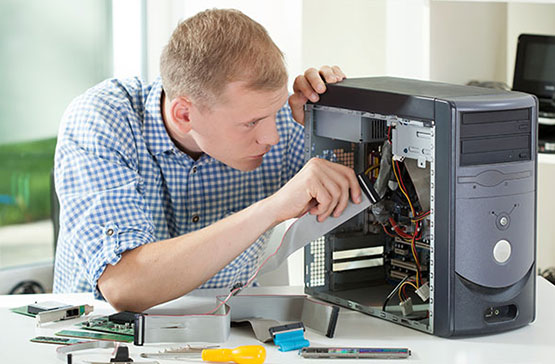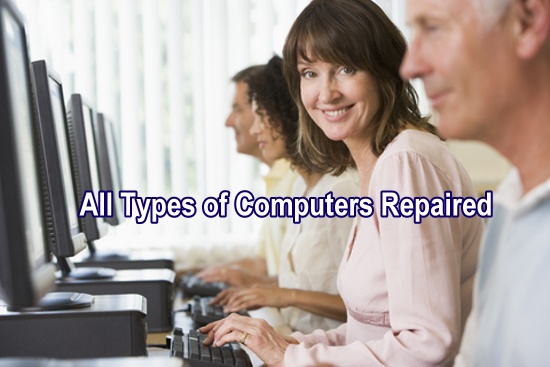 Virus, Spyware & Malware Removal
It can happen to anyone: virus infections and attacks are sneaky and often go unobserved.

Here's some of the most common ways your PC can become infected with a virus:
Clink on a link

Going to an infected website page

Someone else used your computer and downloaded a virus by mistake.

Opening an email attachment and finding out it was infected
What are some of the symptoms of PC Virus Infection?
Slow performance

Freezing up

Unable to launch programs
The best way to see if you have been impacted by a virus is to have us scan your computer for viruses. Once we've done a scan, we can determine if an infection is present. Then, we can start the removal process to get your pc operating safely, swiftly, and securely. Contact us to get the best Security and Anti-Virus Support you can get!
On-Site / Mobile Technicians That Will Come To You In OKC & Surrounding Areas!

Yes, we have mobile technicians that do on site repairs, that can go to your office, business or home in Oklahoma City, Edmond, Moore, Norman or surrounding areas! If you are unsure whether or not we can work on a particular unit, give us a call.  We probably can, we work on everything and anything computer/PC or Office Machine Related.