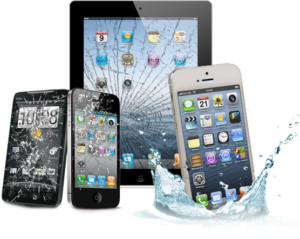 AAmcomp is proud to offer cell phone repair and tablet repair to its customers. With our cell phone repair and tablet repair service you can enjoy your device like it was before it was damaged.
AAmcomp's repair services include screen replacement, unlocking your phone and data recovery. We do top quality work and turn around your phone repair fast. We know how important your phone is to your everyday life and we work diligently to get your phone back in operation. We also offer the most competitive repair prices in town.
Some more great reasons to choose Aamcomp for your Cell Phone and Tablet Repair!
We guarantee our work for 30 days. We promise that the price we quote you is the price you will be charged.
We back up the work we do with a first rate warranty.
Call us for a competitive repair quote on cell phone and tablet repair. You can see all of our contact details by clicking here!
We service the following brands, Acer, Apple, Asus, BlackBerry, Casio, Chromebook, Dell, HP, HTC, Huawei, Kindle, Kyocera, LG, Microsoft, Motorola, Nintendo, Nokia, Nook, OnePlus, Palm, Samsung, Sharp, Sidekick, Sony, Sony Ericsson, ZTE.